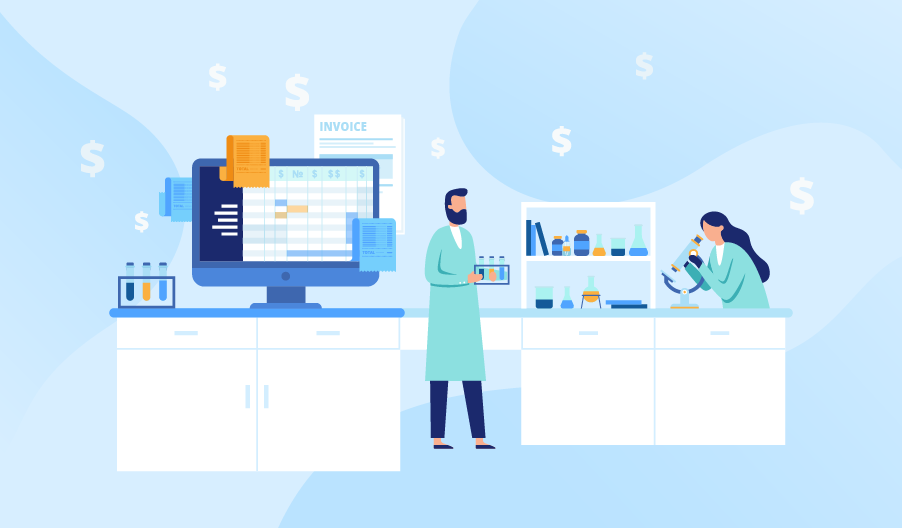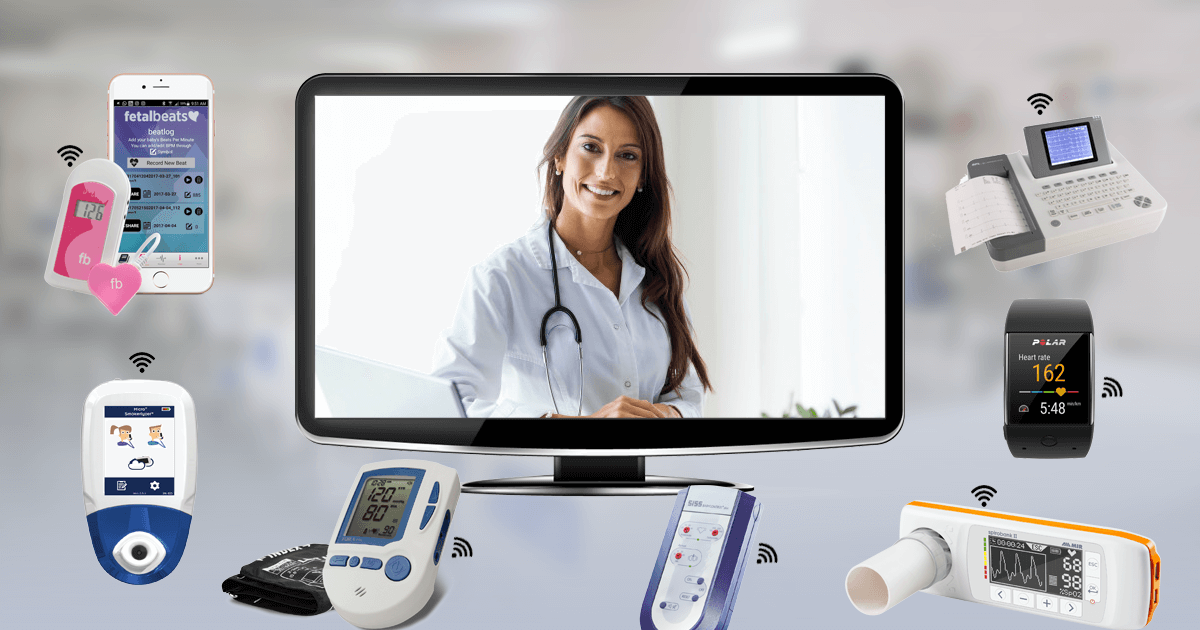 Slide
Cyber Essentials Certified!
We are delighted to have been awarded the government backed Cyber Essentials (CE) Certification, proving our commitment to safeguarding our systems and data, and reinforcing our capabilities as a provider of healthcare IT services.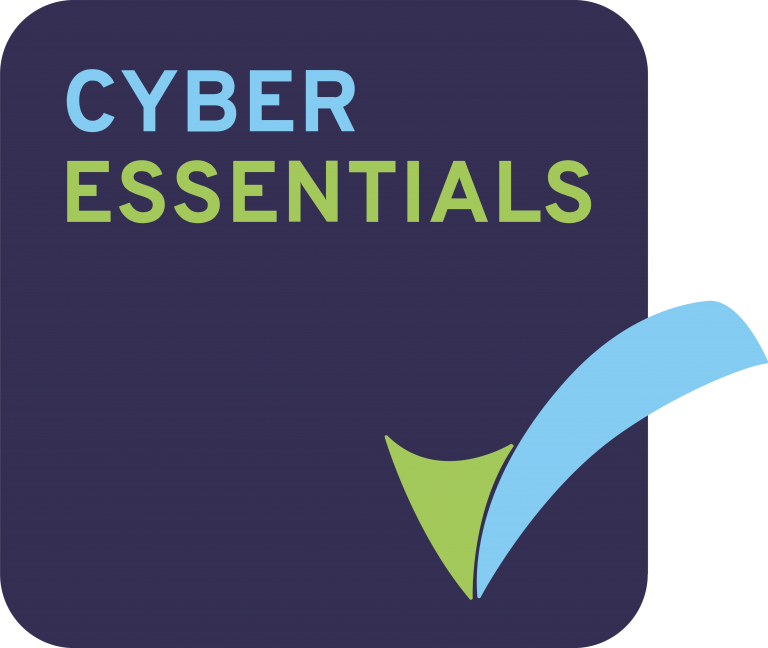 FLEXIPATH THOUGHTi U.K. HEALTH CARE SYSTEMS  products & services meet the current and emerging needs of key stakeholders across the healthcare ecosystem.
Providers & Practices
Individual healthcare providers or group practices.
Hospitals & Health Systems
Small, Mid-size to Large Hospitals, Community Health Centers 
Labs/Radiology
Laboratory / Radiology Information System
BI & Big Data Analytics
Bundle Payment, Episodes of Care companiess 
FHIR Consulting And Implementation
Interoperability through FHIR The journey of interoperability is the path to the future. FHIR is the culmination of efforts and vision of the industry and non profit organization like IHE(iheusa.org). …
Data Conversion and Archival Services for Legacy EMR
Move to a new EHR without losing your historical data Why continue to pay hefty annual support fee to old EHR vendors? We can convert legacy medical records to your … …
HIE Consulting And Implementation
Partner with our HIE experts to receive strategic guidance and get a custom roadmap to meet your interoperability requirements & overarching organizational goals. Our experience with HL7, Direct, XDSb, X12 etc. will help you get started quickly.
EPR/PAS/EPS Implementation & Optimization
Our vast experiences with all major EMR/EHR/EPS systems enable us to understand the implementation & optimization challenges you face. We have successfully done 30+ lab integration (including Quest LabCorp, Sunrise), 40+ state immunization registries, 100+ device integrations.
Product Development
We do Application development (web, mobile, cloud), sustained engineering & regulatory compliance. We encourage continued customer collaboration throughout implementation phases so we can remain mindful of your expectations and goals.
IT Staffing & Resourcing
After choosing an EMR/EHR or HL7 Gateway, maximizing your return on investment requires experienced implementation & support resources — the kind of resources that are outside the core mission of hospitals and health systems. We have trained, certified and experienced resources.
People behind FLEXIPATH THOUGHTi HEALTH LIMITED
OUR TEAM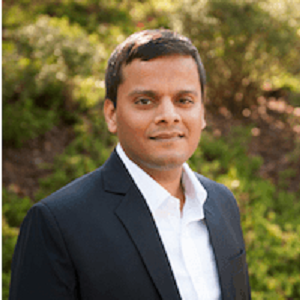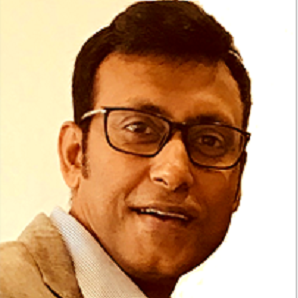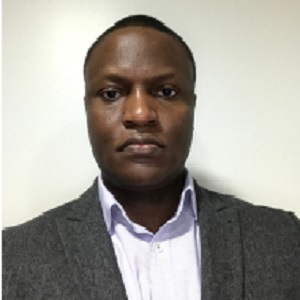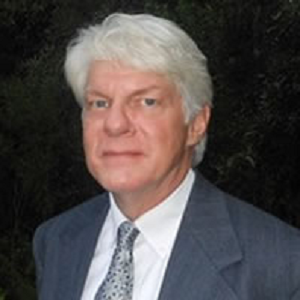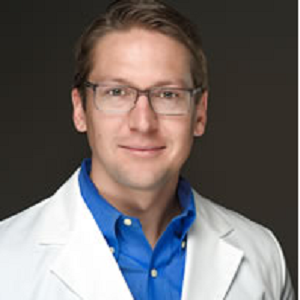 DR. ZACHARY TEBB
Chief Advisor
Healthcare is our only business, giving us an unparalleled understanding of the volatile healthcare landscape. We take great pride in maintaining the highest levels of client satisfaction for the hundreds of U.K. hospitals , NHS Trusts and Healthcare Providers we serve. Our innovative products and services empower our customers to do what they do best – deliver outstanding patient care.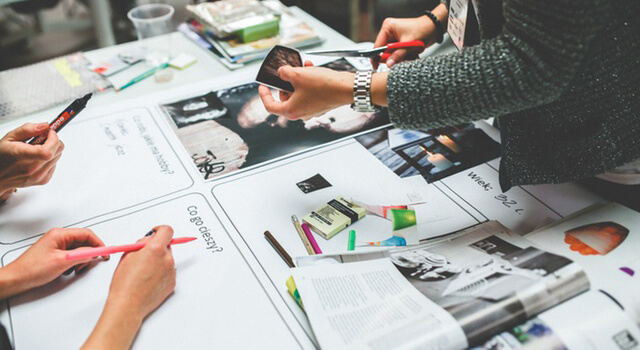 Our Vision
Our vision is to create a thriving ecosystem that delivers accessible, high-quality, and sustainable healthcare for all. A vision to make care accessible to those most in need by building technology that scales.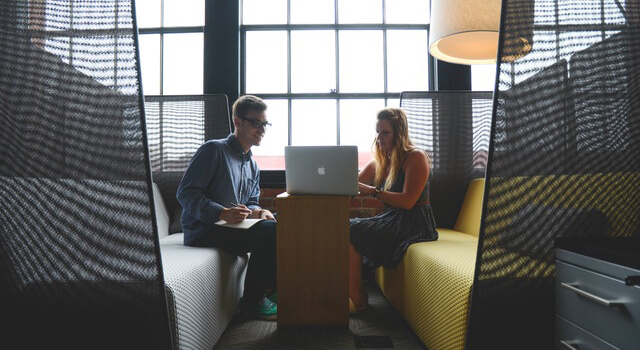 Our Story
Today's fragmented healthcare system is neither benefitting providers nor patients. It is impossible to bring in real change without real-time collaboration between healthcare organizations across the care continuum.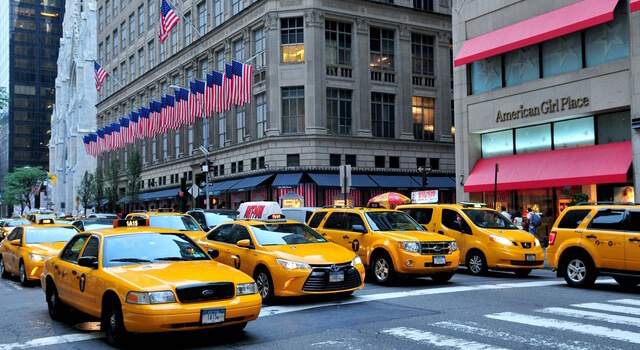 Our Location
124 City Road, London EC1V 2NX
+44 20 8133 2933 info@flexipath.solutions
FLEXIPATH THOUGHTi HEALTH LIMITED.  has healthcare IT career opportunities that top consultants want. When you become part of our team you can count on developing long-term relationships with clients that lead not only to customer satisfaction but your satisfaction as a FLEXIPATH THOUGHTi HEALTH LIMITED associate as well.
WE ARE READY FOR YOUR NEXT ASSIGNMENT
At FLEXIPATH THOUGHTi HEALTH  LIMITED , we're always eager to tell you more about how our services can help you become more effective and cost-efficient. Please contact us for more information.